Parent Teacher Organization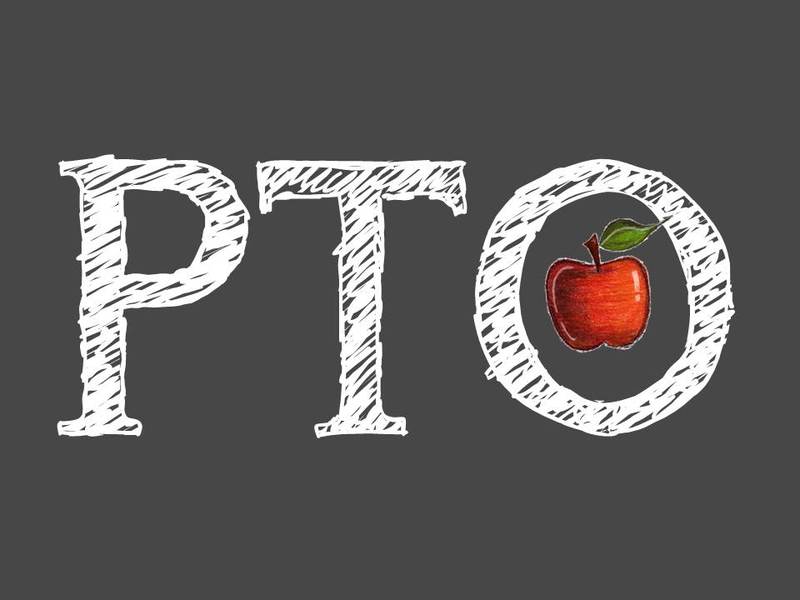 Crisp Academy's PTO Officers:
President: Carly Gravitt
Vice President: Melissa Taylor
Secretary: Laura Lee Bailey
Treasurer: Kristy Silcox
A teacher holds the office of Vice President. Each office is voted on and held for three years. The above officers were elected in October 2021.
PTO stands for Parent Teacher Organization. This organization gives parents and teachers the opportunity to work together to supplement and enrich the educational experience.
The goal for PTO is more parent involvement. This will improve communication between the teachers and parents as well as insure we are working toward the same goals for our school and children.
Crisp Academy's PTO meets once a month in the school cafeteria.
The following events are sponsored by the PTO:
Monthly Teacher Breakfast Hosted by a Grade Level/Levels
Fall Festival ~ Saturday, October 21st