Small classes with caring teachers open the world to you.
We provide a safe environment that enhances learning and instills Christian values.
Accreditation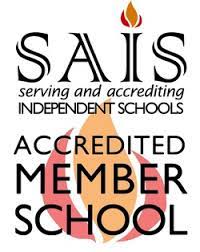 Crisp Academy is accredited by the SAIS. The mission of SAIS is to strengthen member schools by providing high-quality accreditation processes, comprehensive professional growth opportunities, and visionary leadership development programs. SAIS is a certified member of the Commission on Accreditation, currently overseen by NAIS. Not unlike a school accreditation, SAIS voluntarily participates in a rigorous and impartial review of its accreditation program and demonstrates adherence to the Commission's Criteria for Effective Independent School Accreditation Practices. To learn more please visit www.sais.org. Crisp Academy is also accredited by the SACS and the GAC.
Curriculum
Our curriculum is challenging, incorporating the finest in traditional and contemporary learning opportunities. Our students are held to the highest standards and meet all Regents requirements for graduation in the state of Georgia. Our graduates consistently meet with success in both the college classroom and the workplace.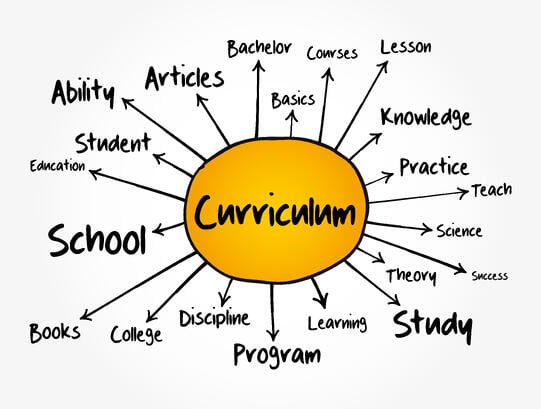 We provide a safe environment that enhances learning and instills Christian values. Our small class size allows us to meet the diverse needs of our students.
We take great pride in the excellence of our athletic and literary teams. We believe that these programs offer our students even more opportunities for success while teaching the values of discipline, hard work, teamwork, and sportsmanship.
Advanced Placement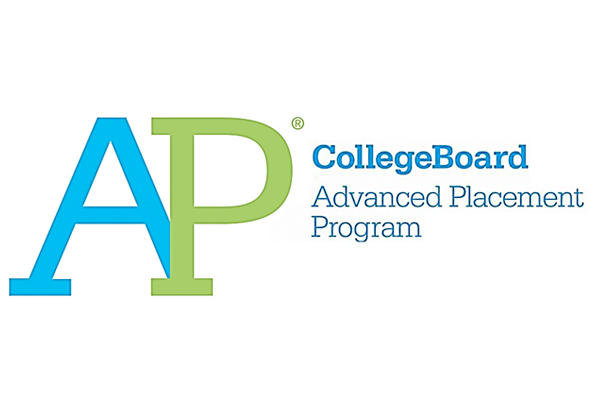 Advanced Placement courses are designed to serve talented and highly motivated students who have maintained an A average in the prerequisite course(s) and have the required SAT score for college admission. Students interested in AP courses should receive a recommendation from the appropriate teacher, confer with the counselor and/or advisor, discuss the course with the AP teacher, and receive permission from the Head of School to be admitted to the course.
Dual Enrollment
The Dual Enrollment Program provides for students who meet certain criteria to take courses part time at Georgia public colleges, universities, or technical institutions where they have been accepted to receive post-secondary credit hours. Currently, Crisp Academy partners with Brewton Parker College to offer college credit courses. To qualify, students must be "on track" at Crisp Academy, be classified as a junior, and meet all criteria of the Dual Enrollment Program and Brewton Parker College. Interested students should contact the Guidance and Counseling Office for information on admission and other requirements. College courses are offered and taught on the Crisp Academy campus.

Standardized Testing

Grades 1-7 take the ERB CTP5 Test in the spring. ERB (www.erblearn.org) is a global educational services provider that requires schools that use their achievement tests to meet specific accrediting criteria before they are allowed to become a member. We are the only school of our size in South Georgia with SAIS/AdvancEd accreditation and membership in the ERB. The CTP5 test (Comprehensive Testing Program 5) produced by ERB is common among independent, public, faith- based, and boarding schools and is recommended by SAIS. The CTP5 is not one test but a battery, a series of multiple-choice tests administered to groups of students over the course of several days.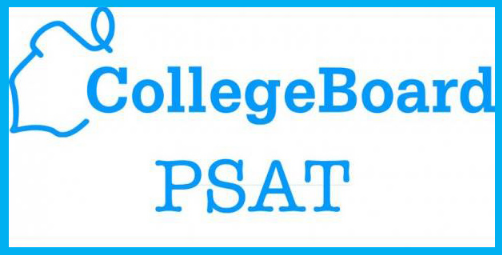 Grades 8-11 take the PSAT in the fall. The PSAT is the Preliminary SAT/National Merit Scholarship Qualifying Test. The PSAT is a great primer for the SAT and even the ACT. PSAT scores are used to identify National Merit Scholars and award merit scholarships. More than 3.4 million high school students (mostly juniors and sophomores) take this nationwide, multiple-choice test every year.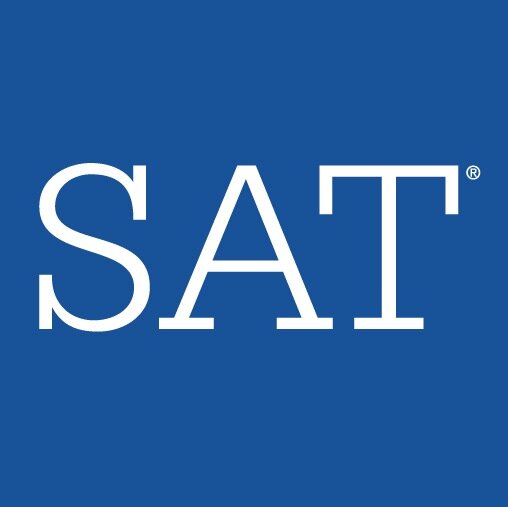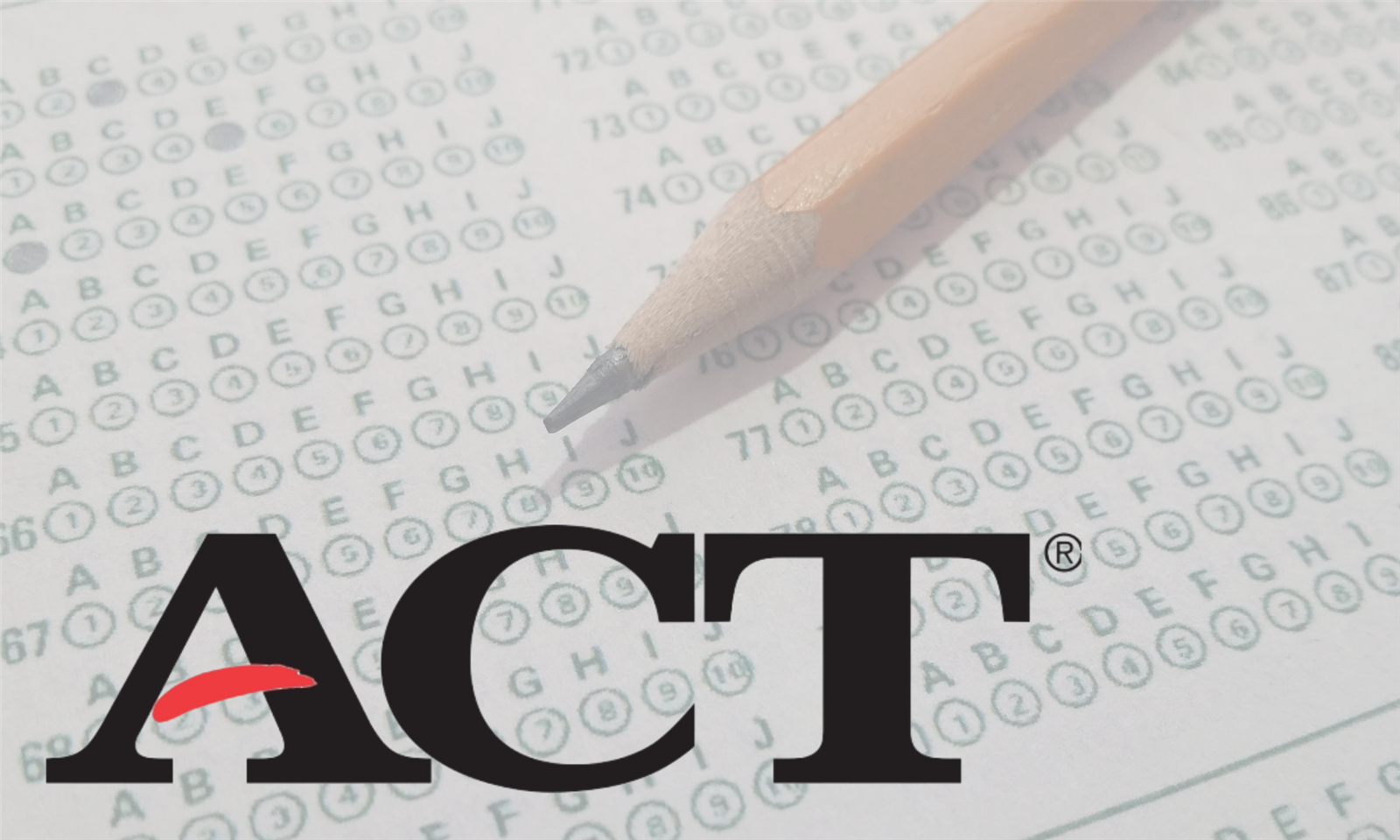 SAT and ACT: Crisp Academy encourages SAT preparation through computer programs, study groups, and GAcollege411. The Guidance and Counseling Office has information concerning the test dates, registration deadlines, and study group information. Students are responsible for registering themselves for the SAT. Currently, Crisp Academy partners with the Georgia Independent Schools Association to offer the SAT on campus. It is recommended that students begin taking the SAT during their sophomore year, especially if they are interested in the Dual Enrollment Program. Currently, Brewton Parker requires a minimum combined SAT score of 970 (with a minimum score in reading of 480 and a minimum score in math of 440) to participate in the Dual Enrollment classes. Students should pay attention to deadlines when registering for these tests.