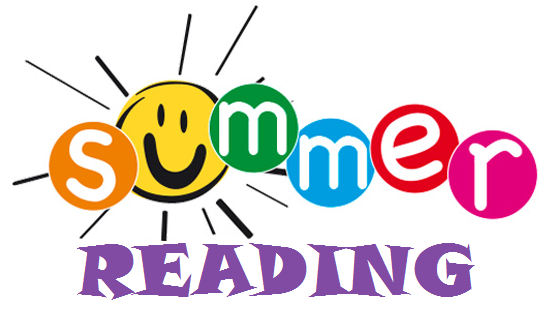 Crisp Academy believes very strongly summer reading is critical to a child's ability to not only retain information learned the previous year, but also to grow in knowledge and critical thinking skills for the coming year. The purpose of the program is to enhance the student's reading comprehension, vocabulary, and writing skills as well as prevent our students from having a "summer slide". A student's ability to read well relates directly to higher test scores and improved writing skills.

Students entering K5 – 4th grade are given a suggested number of books to read during the summer break. Students log their books on a Reading Log. At the beginning of the new school year, the Reading Log is returned to the teacher by the deadline date for a reward or reading grade per the teacher's discretion.

Suggested number of books for students:
Entering K5 – 10 books – Student chooses books.
Entering 1st – 2nd – 20 books - Student chooses books.
Entering 3rd – 30 books - Student chooses books.
Entering 4th – 2 books from a list of books provided with questions to answer for a grade.

Our Middle School requires a book to be read during the summer as well as answer a set of questions. The required reading is coordinated with the regular academic program. It is important for each student to have read the required reading and have questions completed by the deadline date. These questions will count as the first reading grade for the year. A student's grade will be adjusted accordingly for failure to return the form by the deadline date.

Required book for Middle School:
Entering 5th – The Tale of Despereaux by Kate DiCamillo
Entering 6th – The Cay by Theodore Taylor
Entering 7th – Old Yeller by Fred Gipson
Entering 8th – Wonder by R. J. Palacio

Deadline Date: Friday, August 18, 2023.
Entering 1st - 2nd Grade Students
Entering 3rd Grade Students
Entering 4th Grade Students
Entering 5th Grade Students
Entering 6th Grade Students
Entering 7th Grade Students
Entering 8th Grade Students